New Products
---
To view a product, click on the "plus" icon next to each row. Select the "Download Cutsheet" option in order to view the cutsheet in a new window.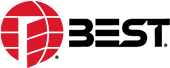 IMPROVED BEST 9K Cylindrical Adaptations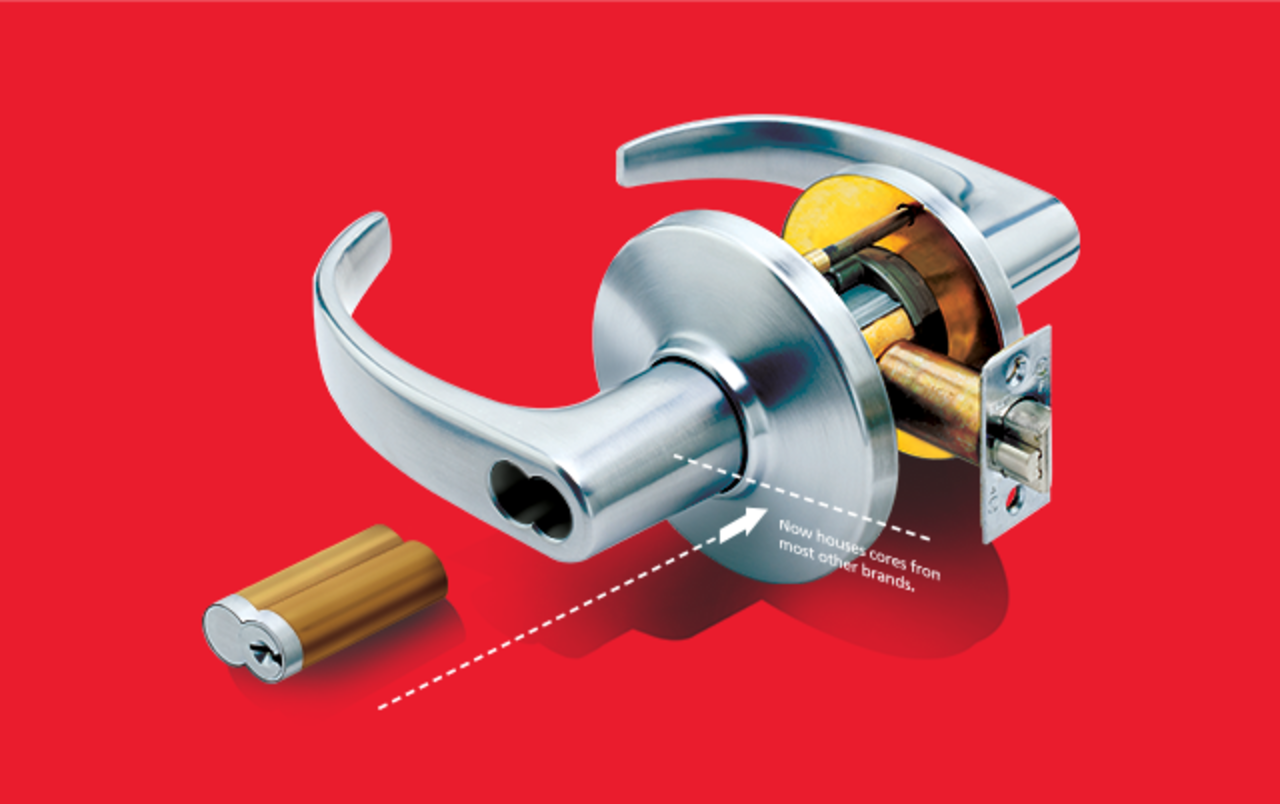 BEST is introducing the one lockset to rule them all.
You already know BEST locksets for their quality and durability. In fact, they've been tested to exceed 10 times the BHMA Grade 1 criteria. Now, BEST is about to make the best commercial lock on the market better. How?
The improved BEST 9K will fit most existing large format interchangeable cores including Corbin Russwin, Sargent, Schlage and Yale. So, you get the easy install and quality BEST is known for without having to change your current keying system.
You're no longer locked in by your lockset.
9k series: Heavy duty cylindrical locks (1)
9K SERIES: HEAVY DUTY CYLINDRICAL LOCKS (2)
---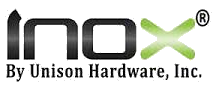 INOX SLIDING DOOR LOCKS: PD9000 SERIES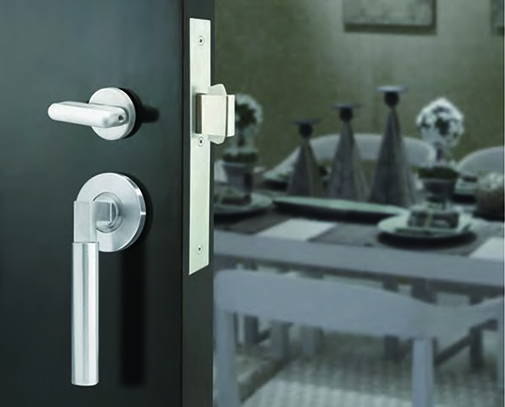 The new PD9000 series of INOX™ Sliding Door Locks has a unique design that provides a locking Entry Function for sliding doors while allowing emergency egress for improved safety and security. The deadbolt opens from the inside with one quick, single action for easy exit during emergencies and to meet code compliance.
INOX™ X Series Grade 1 Trim features a hardened knurled brass nut for mechanical integrity and strength, a cast stainless steel sub-rose with threaded rose covers for easy installation, and a super-heavy-duty wire torsion spring for longevity.
Video demonstration: Privacy locks for barn doors

---

ADA POCKET DOOR PULLS 1069 SERIES (1) 
ADA POCKET DOOR PULLS 1069 SERIES (2)
Photo example: ADA Pocket Door Pulls 1069 SERIES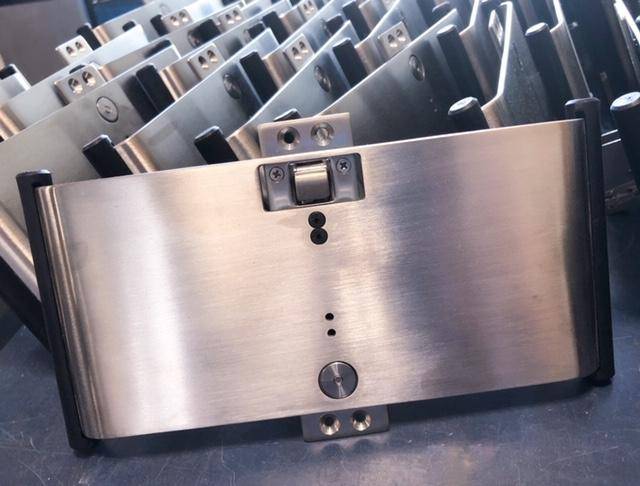 AP SERIES ARCHITECTURAL PULLS 
APC20 SERIES MODERN CLOSET & CABINET PULL 
APC30 SERIES MODERN EDGE PULL 
Photo Example: APC30 SERIES MODERN EDGE PULL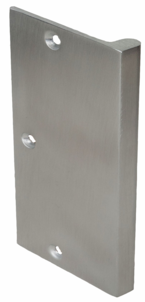 AP700 Series Architectural pulls (1)

AP700 Series Architectural pulls (2)
Photo Example: AP700 Series Architectural Pulls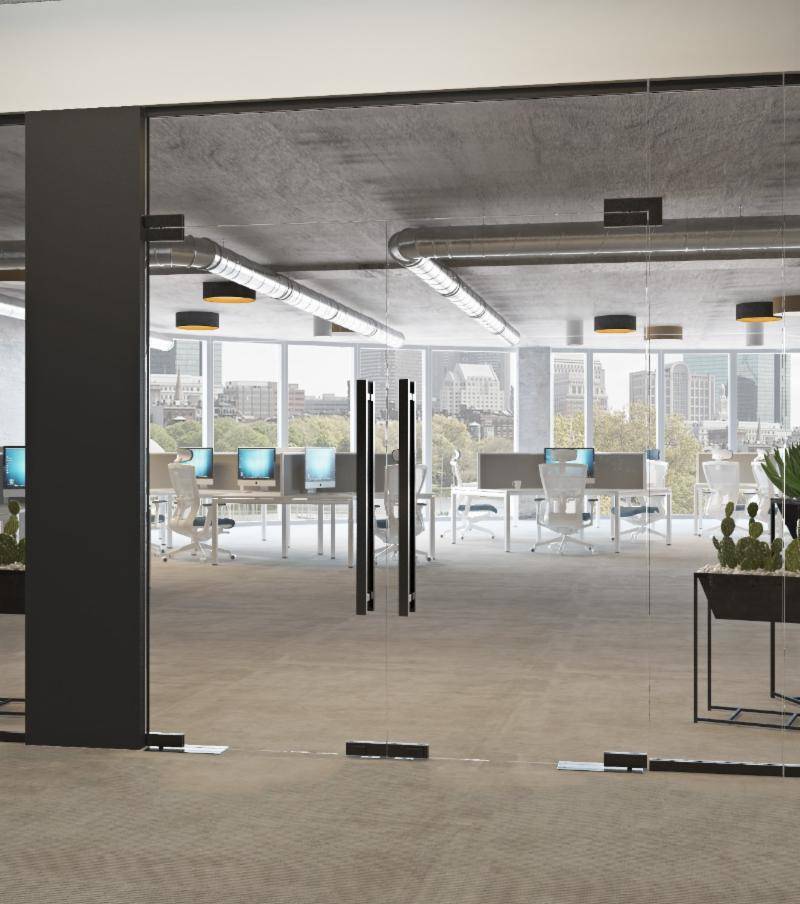 FG SERIES EXTRA HEAVY DUTY FRAME GUARDS
Photo Example: FG SERIES EXTRA HEAVY DUTY FRAME GUARDS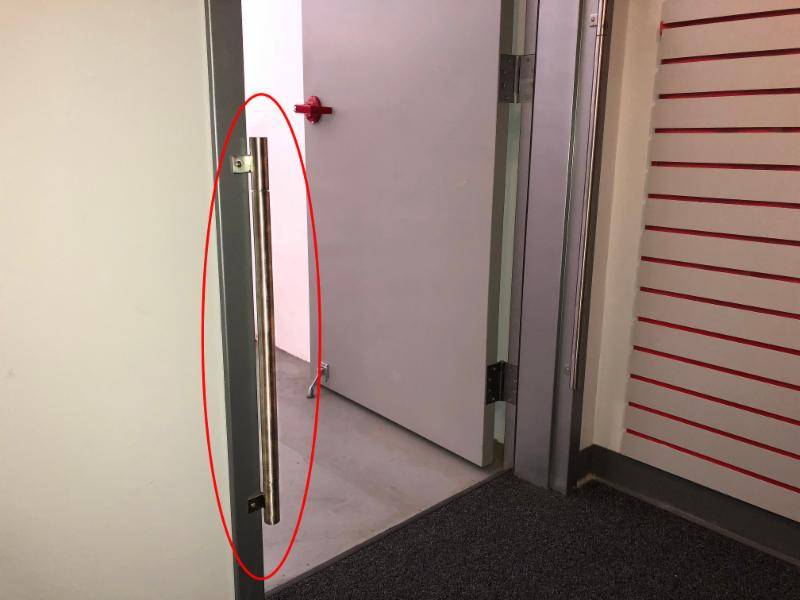 WS SERIES WALL STRIKE For surface applied barn doors 
Photo Example: WALL STRIKE FOR SURFACE APPLIED BARN DOORS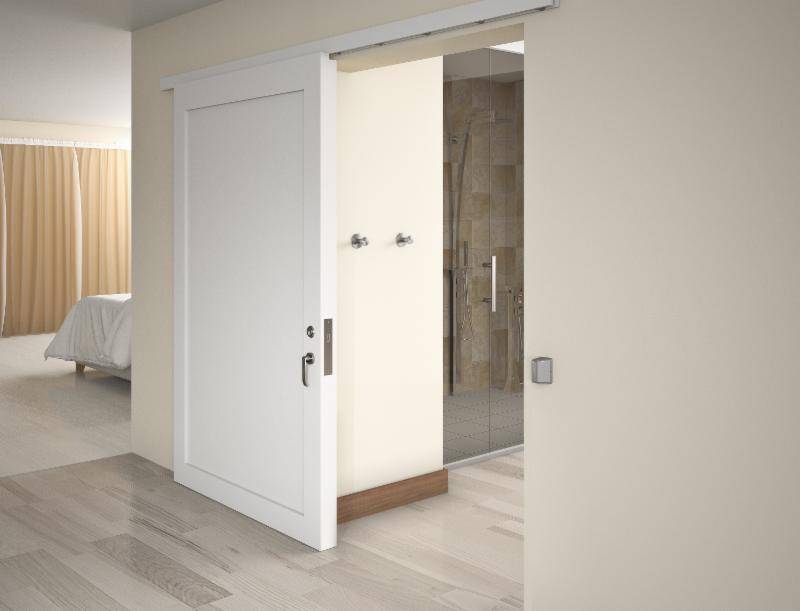 LDH100 SERIES LOCK DOWN HARDWARE - PANIC BUTTON 
VIDEO DEMONSTRATION: LDH100 Series
1090 SERIES ANTI-VANDAL PULLS FOR PRECISION APEX 2000 SERIES
---

AF BALLISTIC FIBERGLASS ENTRANCE (1)
AF BALLISTIC FIBERGLASS ENTRANCE (2)
---